Automotive industry briefing
The latest news and stories you need to know about
Latest GlobalData forecast for global light vehicle sales in 2022.
The Philippines new vehicle market continued to rebound strongly in August 2022, with sales surging by over 90% to 30,185 units.
Xpeng claims range of 702km (440 miles) on full charge for its just launched all-electric G9 SUV.
Stellantis plans to quadruple extended life revenues for parts and services and multiply recycling revenues by 10 by 2030 compared to 2021.
Volvo Cars will invest EUR1.2 billion in a new European factory in Slovakia, with production of next gen electric cars slated to start in 2026.
Russia's light vehicle market is forecast by GlobalData to crash by 60% to 670,000 units in 2022.
Start of Production for the new EQS SUV at Mercedes-Benz in Alabama
The first all-electric Mercedes-EQ built in the United States, the new EQS SUV, has been successfully launched at the Tuscaloosa plant. The EQS SUV will be produced exclusively in the US. Battery systems are supplied by the recently opened Mercedes-Benz Battery Factory in Bibb County, Alabama. Tuscaloosa serves as a key production location for Mercedes-EQ luxury electric SUVs: the EQS SUV and EQE SUV, which goes into production later this year.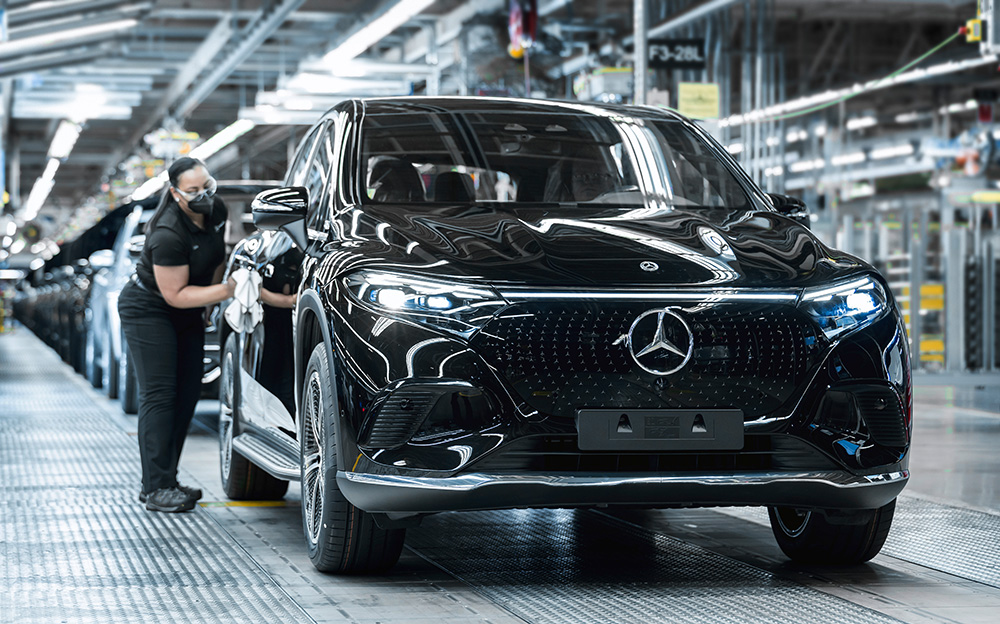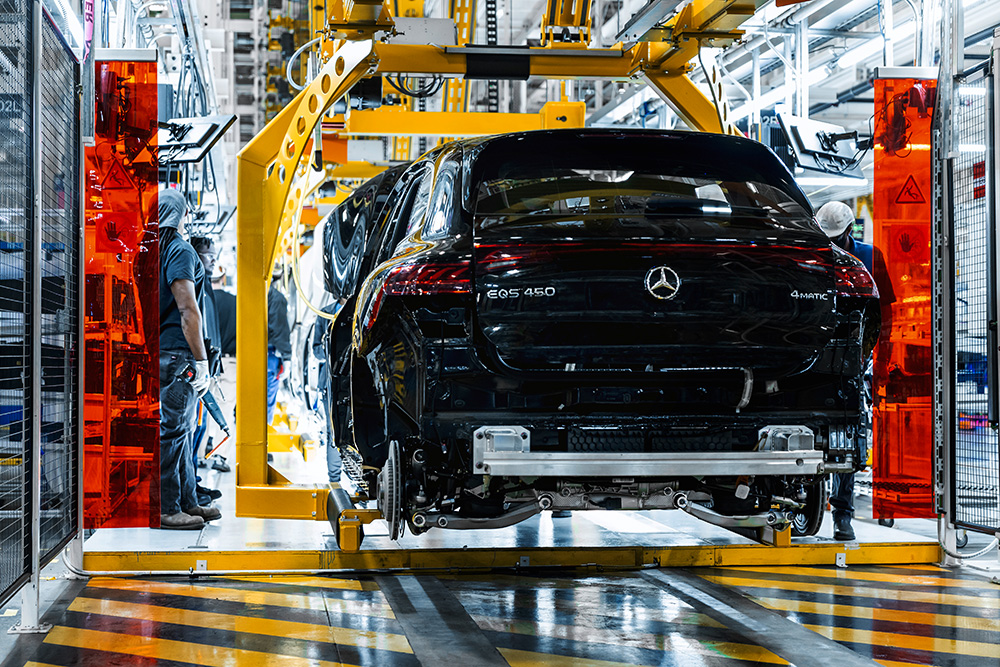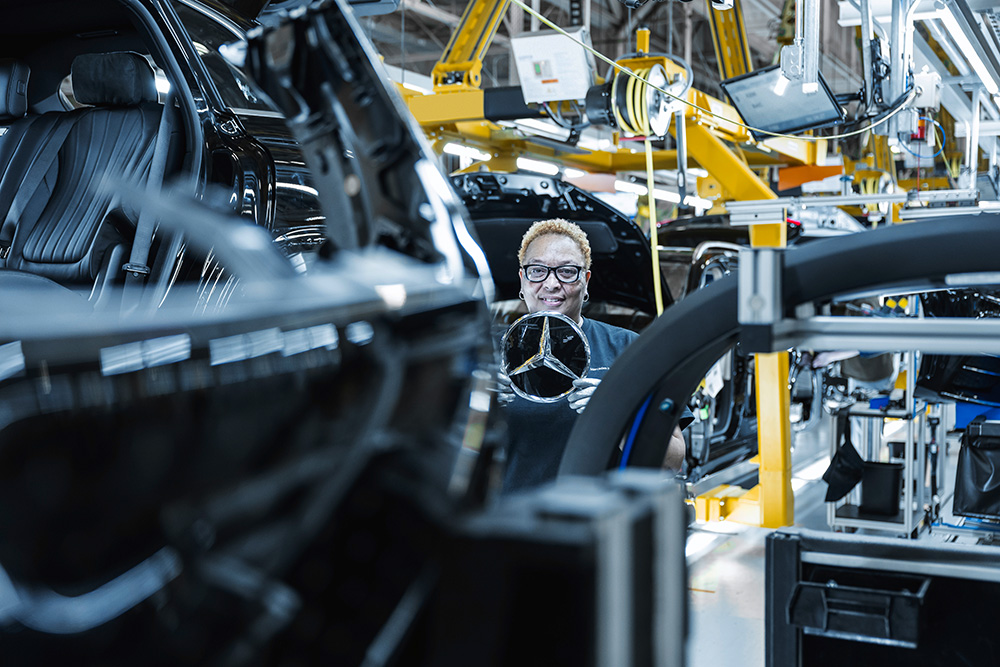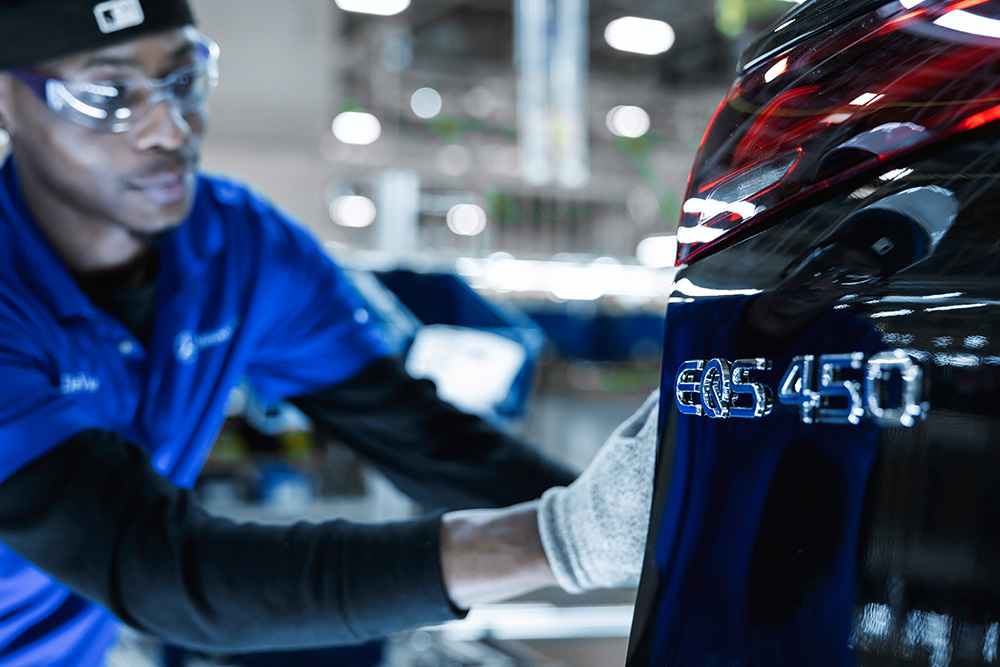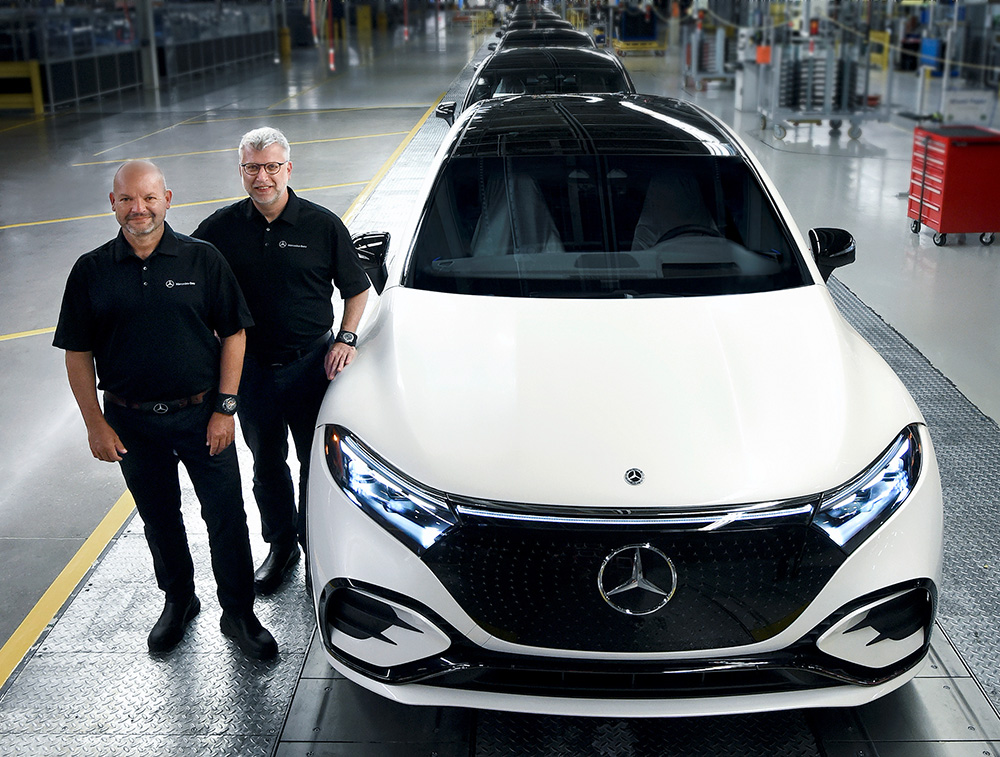 Ford has unveiled its seventh generation 2024 Mustang at the Detroit Auto Show (NAIAS). Besides the exterior design – which is updated but clearly 'heritage-inspired' – Ford highlighted the new model's 'fighter jet-inspired' digital cockpit and the advanced turbocharged and naturally aspirated engines.
It's an elite club that the Prancing Horse was always destined to join: a supercar branded 4-door model with SUV leanings. The Purosangue will come on an all-new super-light aluminium-based platform, with a V12 engine, 715bhp and a very hefty price tag.
Mercedes-AMG GT 4-door coupe
Valmet Automotive has signed a contract with Mercedes-Benz Group AG to manufacture the Mercedes-AMG GT sports car. The plant will be manufacturing the 4-door version of the AMG GT both as ICE and hybrid versions. The start of production is scheduled for the second half of 2023 at the Uusikaupunki car plant.
Polestar has announced that the world premiere of its next car, the Polestar 3 electric performance SUV, will be in October 2022. Polestar 3 is the company's first SUV. The launch of the car marks Polestar's entrance into one of the highest margin and growth segments in the automotive industry, particularly in the United States. Polestar 3 will, over time, offer autonomous highway piloting powered by the best-in-class LiDAR sensor from Luminar and centralized NVIDIA computing power. At launch, Polestar 3 will feature a dual-motor drivetrain and a large battery, with a range target of over 600 km (WLTP).
Volkswagen of America (VWoA) has started production of its electric ID.4 compact SUV in Chattanooga, Tennessee. Replacing the Passat, the ID.4 is VW's first electric vehicle assembled in the US. The ID.4 is now VW Group's most popular EV with 190,000 units delivered worldwide since launch in 2021.