Solutions for Avoiding Failures of Product Design and Manufacturing Processes
2020 has been quite a year, to say the least, and for APiS North America, LLC, it was no different. With our motto always at the forefront, "we provide solutions to companies that cannot fail at product design and process", the team pivoted several times during the year to successfully navigate through the highs and lows of the year. We hope that this finds you welland safe during this time!
For 28 years, APIS® Informationstechnologien GmbH has developed the IQ-Software for global industries where failure is not an option. The IQ-Software is the most robust tool for research, development, product design, manufacturing companies', and healthcare operations' quality and safety programs, including DFMEA, PFMEA, Requirements Management, and Management Reporting with outcome and statistical analysis. The IQ-Software tool provides the functionality to meet the demands of audits, customer reviews, and automotive industry best practices.
APiS North America is the Americas' distributor of the IQ-Software and provides IQ-Software, training, consulting, and support to its customers. The APiS North America Basic DFMEA and PFMEA training is offered in both English and Spanish, which is invaluable to the teams that span across the territories they serve. We offer Advanced IQ-Software training, consulting, and expert best practice work for the APiS North America customers. Our team ensures that our clients can make a useful analysis and take well prioritized actions to make their products and processes as safe and as risk free as possible. APIS® IQ-Software drives critical thinking and ensures that each review is thorough, robust, usable across product lines and is easily reportable to management and the users' customers.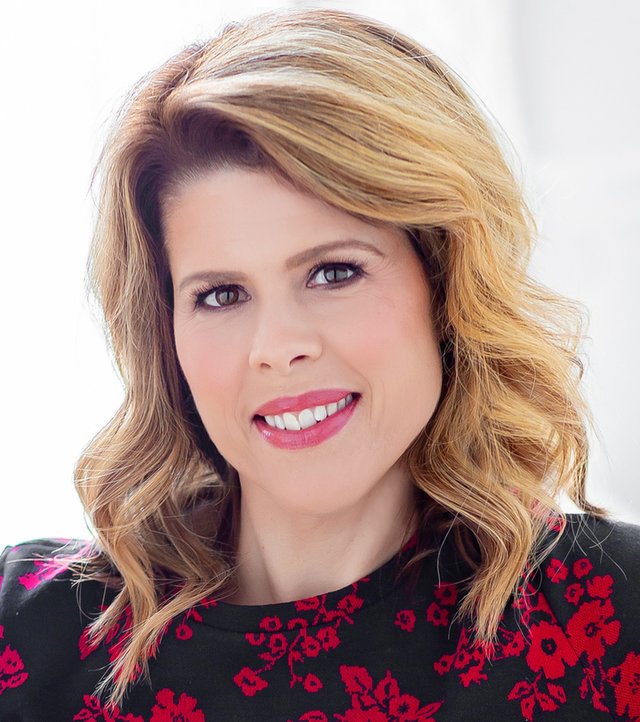 Lynn Johnson, Pharm.D.
Vice President of APiS North America
About our team, I am the APiS North America, LLC President, Lynn Johnson, Pharm.D. and lead with a background in the healthcare industry with technology and business development. My career began as the Pediatric Clinical Coordinator and Co-Chair of the P&T Committee at Chris Evert Children's Hospital in Fort Lauderdale, Florida. I obtained my Doctorate of Pharmacy and earned the Dean's Award for Highest Academic Achievement Class of 2000. Upon relocation to Michigan, I became Director of Pharmacy at Personal Home Care and then Director of Pharmacy and Nursing at Advanced Care. My experience in not for profit and for profit delivery of healthcare, provided the business aspect to my career. Prior to becoming President at APiS North America, I was Vice President of Telepharmacy and Management Services for Indispensable Health, Inc.. My experience in healthcare, technology, and business is paramount to the mission of APiS North America, LLC.
Chad Johnson
Vice President of APiS North America
Vice President of APiS North America, Chad Johnson, is an expert in both the APIS® IQ-Software and FMEA methodology. He joined APiS North America, LLC in 2016 after nearly 21 years with ZF/TRW Automotive as a Systems Engineer and certified Master Black Belt - 6Sigma/DFSS. In this time, Chad spent 15 years committing himself to the development of state-of-the-art FMEAs and the processes required to produce them. He necessarily became an expert in the APIS® IQ-Software; there are many features in the IQ Software today that are of his design. He leads our training program and is a featured speaker in the APiS North America Annual User Conferences, which we have completed our 3rd annual event this past August 2020. Our customers find the value that Chad brings to their FMEA programs is an additional asset of the IQ-Software that incorporates best practices across the industries we serve.
Anthony Rodriguez
IQ-Software training Program Manager and trainer,
Our IQ-Software training Program Manager and trainer, Anthony Rodriguez, joined APiS North America, LLC in October 2017 after working with Molina Healthcare for more than a decade. During his tenure, Anthony served as a Regional Manager of Learning and Development leading a team of learning professionals in the development and implementation of technical and soft skills development training programs for the classroom and virtual delivery platform. His experience in adult learning and ability to apply Learner Engagement Strategies has been an invaluable asset in effectively delivering classroom and virtual training, in both English and Spanish, of the IQ-Software. In addition, Anthony has applied his curriculum development experience to create the APiS North America IQ-Software training materials which serve as a post-training reference tool for teams implementing their FMEA program. As a result, customers have provided invaluable feedback on their learning experience which supports and reflects the Culture, Mission and Values of the APiS North America team.
APiS North America's mission is "to revolutionize how our customers leverage FMEAs within their risk management & functional safety efforts to improve their products and processes through our offering of innovative, high quality software products, expert training & consulting, and impeccable attention to customer service". The APIS® IQ-Software and the APiS North America, LLC team will do the same for your organization's quality and safety program.