AutoTech: Detroit 2023 returns June 7 – 8, 2023 at the Suburban Collection Showplace in Detroit for its 23rd edition delivering invaluable on-site content.
AutoTech: Detroit will gather the full automotive tech ecosystem from traditional and disruptive automakers to tier1 s, hardware and software suppliers, telcos, and more, to discuss the latest trends driving the future of automotive and tech.
AutoTech event returns to Detroit in June 2023 for its 23rd edition, featuring:
Industry Leading Speakers
Automotive Inspire Interviews
Award Winning Vehicle Tours
Drinks Reception & Networking
Wards is synonymous with automotive, reliably reporting from Motown, the town that put the world on wheels, since 1924. Our content is our community; AutoTech: Detroit gathers 3,000+ industry stakeholders for 2 days of focused B2B networking that drives substantial conversations, connections, and impact.
AutoTech: Detroit 2023 explores the most important topics affecting the future of automotive , including: Connectivity, Advanced Propulsion & Electrification, Mobility, ADAS & Autonomous, Software Defined Vehicles, Customer Experience & Digitalisation.
Enjoy conference sessions curated in collaboration with our Industry Advisory Board that solves real challenges and drives impactful innovation by blending strategy and technology.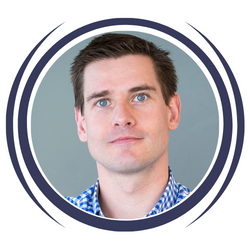 Matt Jones, Director Global Technology Strategy, Ford Motor Company.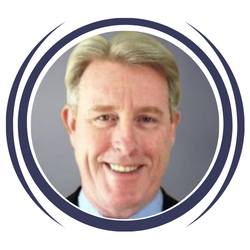 Steve Bell, Chief Analyst – Connectivity, Informa Tech Automotive Group.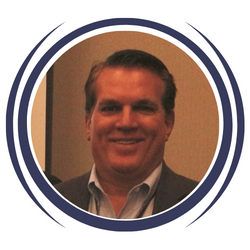 Chris Andrews, Director of Mobility, Pratt Miller Mobility.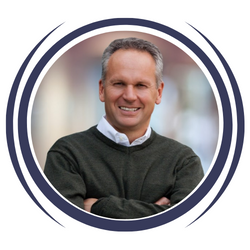 Steve Schwinke, VP Customer Engagement, Sibros.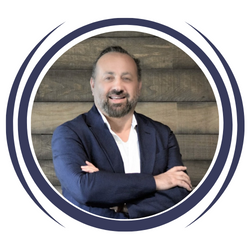 Henry Bzeih, Chief Strategy Officer Automotive & Transportation | Global Head, Transportation Business Unit, Microsoft.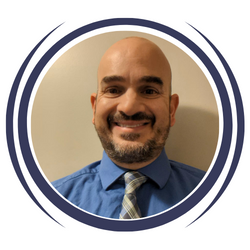 Paul Costanzo, Android Automotive Partnerships, Google.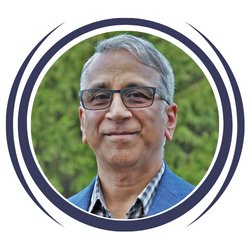 Partha Goswami, Senior Manager – Technology Trends & Insights, General Motors.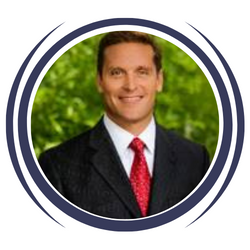 Matt Harden, AVP Business Development Connected Car, AT&T.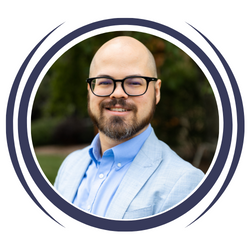 Alex Oyler, Director – North America, SBD Automotive.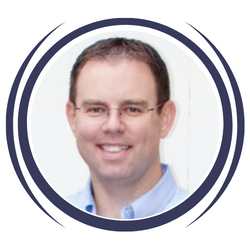 Gregg Overfield, Director of Automated System Development, Toyota.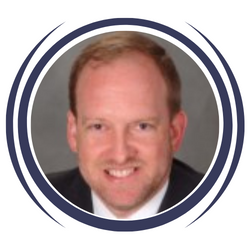 Roger Lanctot, Director, Strategy Analytics.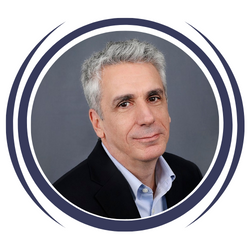 Dave Zoia, Senior Director, Content, Informa Tech Automotive Group.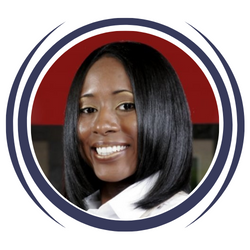 Brandy Goolsby, Director, Strategic Alliances & Solution Development, Wind River.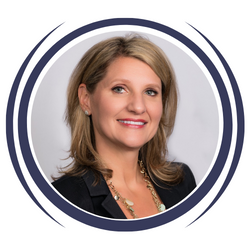 Cheryl Thompson, Founder & CEO, Center for Automotive Diversity.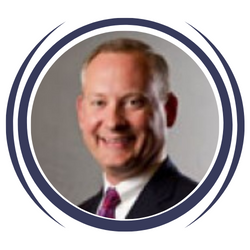 Scott Nash, Director, Automotive Sales, Verizon.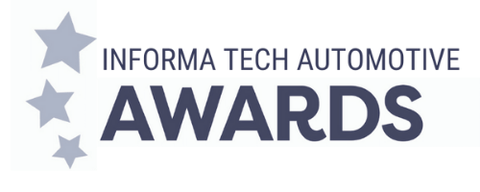 Recognizing and Celebrating Automotive Tech Innovation, Achievement and Collaboration. Join the biggest companies for the Informa Tech Automotive Awards party on June 6, 2023, during AutoTech: Detroit! These prestigious and anticipated awards celebrate the best talent, products, and services across automotive technology. The entry process for the Informa Tech Automotive Awards 2023 is your opportunity to put forward your best work for the year and highlight you and your company's achievements to the automotive technology industry! This is your chance to shout about your business and get deserving recognition and reward from your peers.

For 2023, WardsAuto is combining its Wards 10 Best Interiors and Wards 10 Best UX awards into a single, all-encompassing award that recognizes User Experience as deeply embedded in and inseparable from the Interior: Wards 10 Best Interiors & UX. The Wards 10 Best Interiors & UX awards will evaluate nominees on a variety of aspects that shape the user's experience inside the vehicle including:
Aesthetics and design of the interior
Material quality, fit and finish
Connectivity infotainment options
Comfort and usability of controls and features
IP design, information delivery and ease of operation
Availability and performance of driver-assistance features
Overall value
Invested in the future of AutoTech, our VIP matchmaking services, along with our focused Exhibition and Showcases, connects the best in tech. The Informa Tech Automotive Awards and Wards 10 Best Interiors & UX Awards shine a spotlight on inspiring companies, cars, and individuals. At the convergence of AutoTech, AutoTech: Detroit is the principal B2B meeting place for our audience to connect and shape the future of automotive technology.