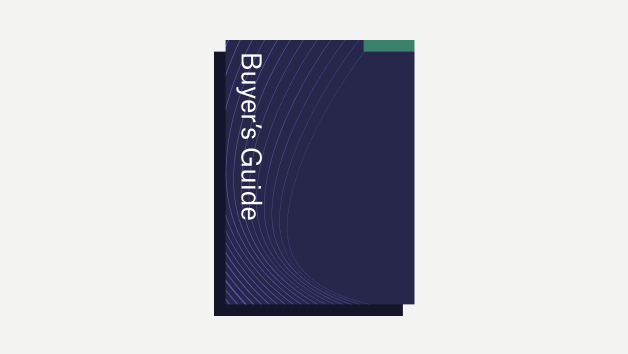 Buyer's Guides act as a downloadable directory for industry buyers actively searching for a product or service. Our Buyer's Guides contain detailed information on the suppliers and their product lines, alongside contact details to aid your purchasing decision.
The global push for net-zero carbon emissions is accelerating the adoption of electric vehicles (EVs). Increased public spending on subsidies and incentives and the surging popularity of electric cars are expected to drive the global EV market to grow by more than 18% a year to surpass 64 million units by 2030, according to GlobalData.
Automotive infotainment systems are complex hardware and software-based systems that provide in-vehicle information and entertainment to drivers and co-passengers to ensure an enhanced experience.
Autonomous driving, one of the most ambitious technologies in the automotive industry, paves the way to a new era of mobility characterised by unprecedented efficiency, enhanced road safety and passenger comfort, reduced traffic congestion and emissions, and broader accessibility.
Cars are becoming smarter and more software-driven due to the accelerated integration of digital technologies. As a result, automakers are increasingly looking for cost-effective and sustainable advanced driver assistance systems (ADAS) to deliver vehicles with features that can exceed consumer expectations in the foreseeable future.
Automotive lightweight materials are used in the manufacture of passenger cars and commercial vehicles to reduce their weight, which in turn improves fuel efficiency, acceleration and driving dynamics, while maintaining safety.
From powertrain and engine control to driver safety and comfort, power inductors and transformers play a vital role in a broad range of automotive functions.
The importance of robotics in the automobile industry has increased recently, but the theme has always been significant. The term Fordism was coined in the 1930s to describe the automation of the vehicle assembly line. Devol's Unimate was adopted by General Motors in 1961, some fifty years after the Ford Motor Company had introduced assembly line production.
The importance of artificial intelligence (AI) to the automotive industry over the coming decade cannot be overstated. Facing the long-term existential threats of sustainability, overcapacity, and the prospect of decreasing volume due to the challenge of shared mobility, automotive players must harness AI's potential.
Cloud is gaining traction in several industries including the automotive industry where it is evolving rapidly ever since the introduction of connected vehicles, autonomous cars, and smart automotive features.
Cybersecurity in vehicles has to be extensive, defending both the front end and back end of vehicle systems and all the infrastructure upon which connected cars rely. Original equipment manufacturers (OEMs) have to deal with human ingenuity that goes far beyond known threats.
The automotive sector faces four synchronous disruptive threats: electric vehicles (EVs), autonomous vehicles (AVs), connected cars, and transport as a service (TaaS). The Internet of Things (IoT), which refers to the use of connected sensors and actuators to control and monitor the environment, the things that move within it, and the people that act within, will play a key role in advancing these four disruptive themes.