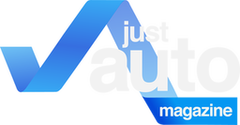 You've read the magazine. Now become a member.
Tel: +44 (0)1527 573 736 | US Toll-Free 1-866-545-5878
"The pulse of the industry"
Unlimited access to our 118,000 page archive
Daily news and commentary on the auto industry
Exclusive interviews with top auto execs
Deep-dive analysis of the big issues in automotive
just-auto.com gives its paid members the tools they need to become the automotive leaders of tomorrow. Today you can try just-auto.com membership for 30 days for just $1/ $1/ €1.