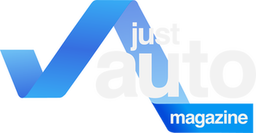 issue #7 | SEPTEMBER 2020
CHARGED FOR RECOVERY: ELECTRIC VEHICLES
In this our sixth issue, we take a look at lightweighting and sustainability.
The two concepts are interlinked as companies strive for energy efficiency and low CO2. We consider advances in vehicle designs as well as new materials. We also provide a COVID-19 automotive impact summary.
In this our seventh issue, we take a look at the burgeoning area of automotive electrification. We consider company strategies, as well as new product and engineering advances as the industry recovers from the COVID-19 pandemic.