Automotive industry briefing
The latest news and stories you need to know about
Latest GlobalData forecast for global light vehicle sales in 2022 (-1.5% versus 2021).
The year when we can expect the first all-electric Ferrari.
Continental spin-off Vitesco Technologies says it has secured an EUR2bn contract to supply its axle drive EMR4 (Electronics Motor Reducer) to Hyundai Motor Group.
Western Europe's car market was down 13.1% in May.
In the first quarter, VW Group-owned brand Bentley reported revenue per vehicle improving from EUR 184,000 to EUR 212,000 and a return on sales margin of 21 per cent.
Target annual production by Valmet of Sono's solar-powered EV.
Mercedes-Benz EV concept goes over 1,000 km on single charge
Mercedes-Benz has developed a long-range BEV concept that has managed to cover more than 1,000 km on a single charge. The VISION EQXX comes with a number of technical innovations including a specially developed lightweight battery that is around 30% lighter than an EQS pack. It is also air-cooled rather than liquid. Travelling from Sindelfingen across the Swiss Alps and Northern Italy, to its destination of Cassis on the Côte d'Azur, the car covered more than 1,000 km in everyday traffic, on a single battery charge.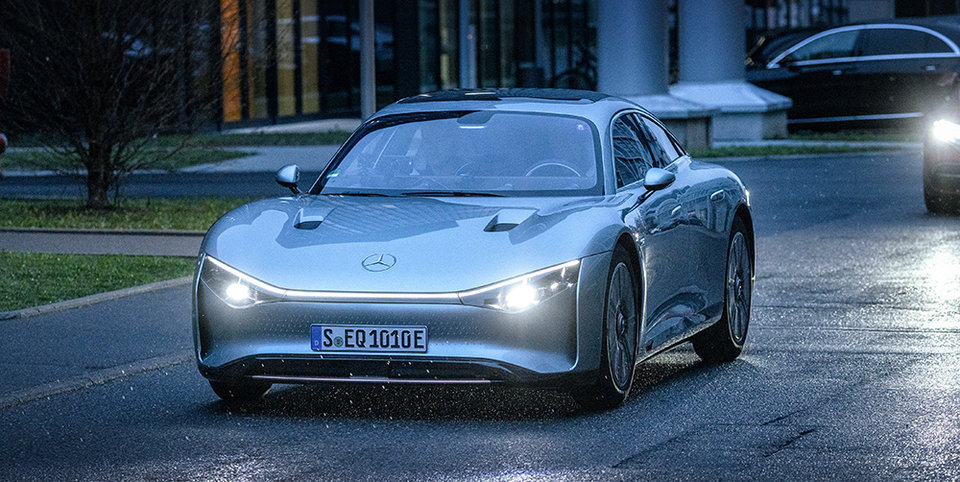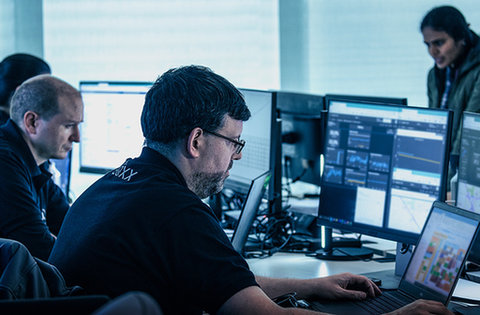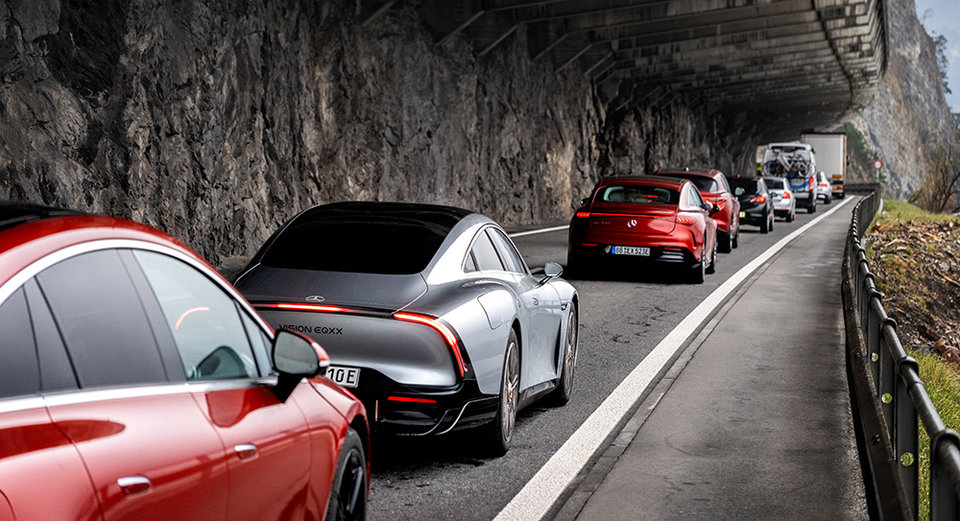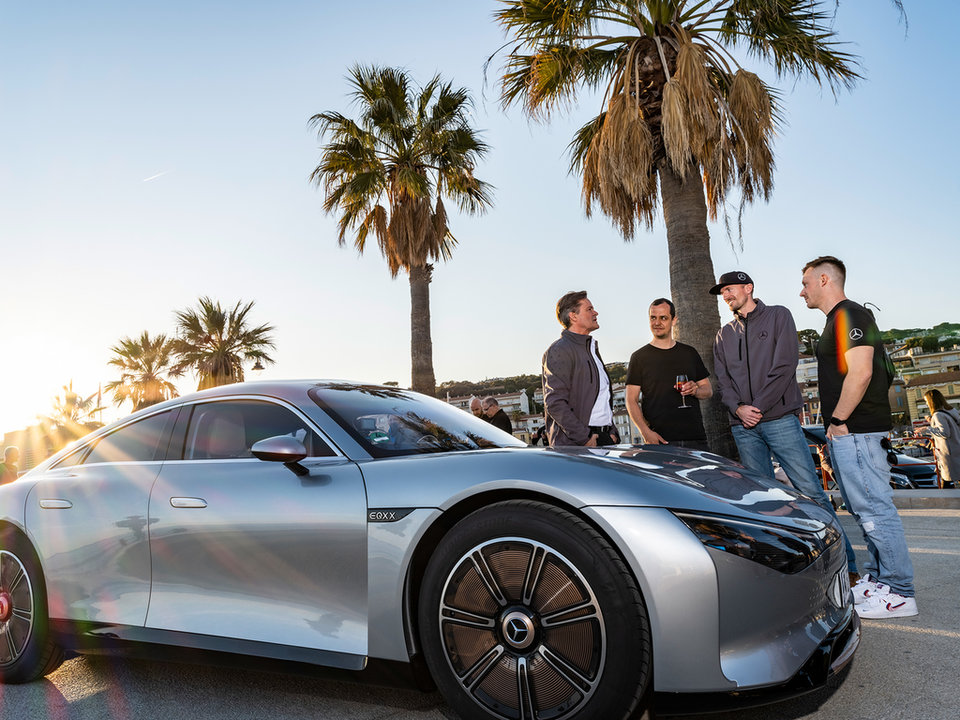 BMW's next-generation 7 Series luxury sedan will include - for the first time - a battery-electric version. The BMW i7 follows the naming convention established by BMW's iX and i4 EVs that preceded it and is expected to arrive towards the end of 2022, launching before combustion-engined 7 Series variants.
Polestar has announced that the world premiere of its next car, the Polestar 3 electric performance SUV, will be in October 2022. Polestar 3 is the company's first SUV. The launch of the car marks Polestar's entrance into one of the highest margin and growth segments in the automotive industry, particularly in the United States. Polestar 3 will, over time, offer autonomous highway piloting powered by the best-in-class LiDAR sensor from Luminar and centralized NVIDIA computing power. At launch, Polestar 3 will feature a dual-motor drivetrain and a large battery, with a range target of over 600 km (WLTP).
Ford has started series production of the electric F-150 Lightning pickup – a milestone moment in America's shift to electric vehicles, the company claims. The Lightning is being built at the Rouge Electric Vehicle Center within Ford's historic Rouge Complex. Ford says it has unprecedented demand for F-150 Lightning with 200,000 reservations and is expanding the Rouge Electric Vehicle Center to ramp up production to a planned annual run rate of 150,000 in 2023.
General Motors has started producing the 2023 model year Cadillac Lyriq at its Spring Hill, Tennessee, assembly plant. The automaker committed US$2 billion to Spring Hill Assembly in October 2020 for the Lyriq launch which was ahead of schedule while XT5, XT6 and GMC Acadia assembly continued in the same plant.
Lexus has shown its 5th generation RX model, boosting electrification offerings. Three electrified variants will be available in Europe. The core model for the UK and Western Europe is the RX 450h+ featuring Lexus's plug-in hybrid electric technology. With the new RX 350h, Lexus says it is introducing an efficient alternative to smaller diesel and petrol powertrains. There will also be a turbocharged hybrid model, the RX 500h.
Volkswagen has announced plans to revive the Scout brand in the US – first used by International Harvester for its family off roader line-up built from 1961 to 1980, and since acquired by VW through Traton's acquisition of Navistar in 2020. To capitalize on fast growth in North American EV sales, many of which being built on SUV and pickup platforms, VW's Scout line-up will be entirely battery powered. According to VW, the new models will be designed and built in the US, with production scheduled to begin in 2026.
Great Wall Motors' (GWM) all-electric ORA brand is to launch in the UK later this year with the 'Funky Cat' first edition. Pricing will start at GBP30,495. Funky Cat First Edition is expected to be on sale in Autumn, with customer deliveries to follow soon after. ORA UK will also launch a 'Queue Jump' scheme.