Sustainable solutions for the automotive industry
According to design and engineering business CALLUM, to be truly effective, sustainability has to form part of a product design right from the start. Interview by Matthew Beecham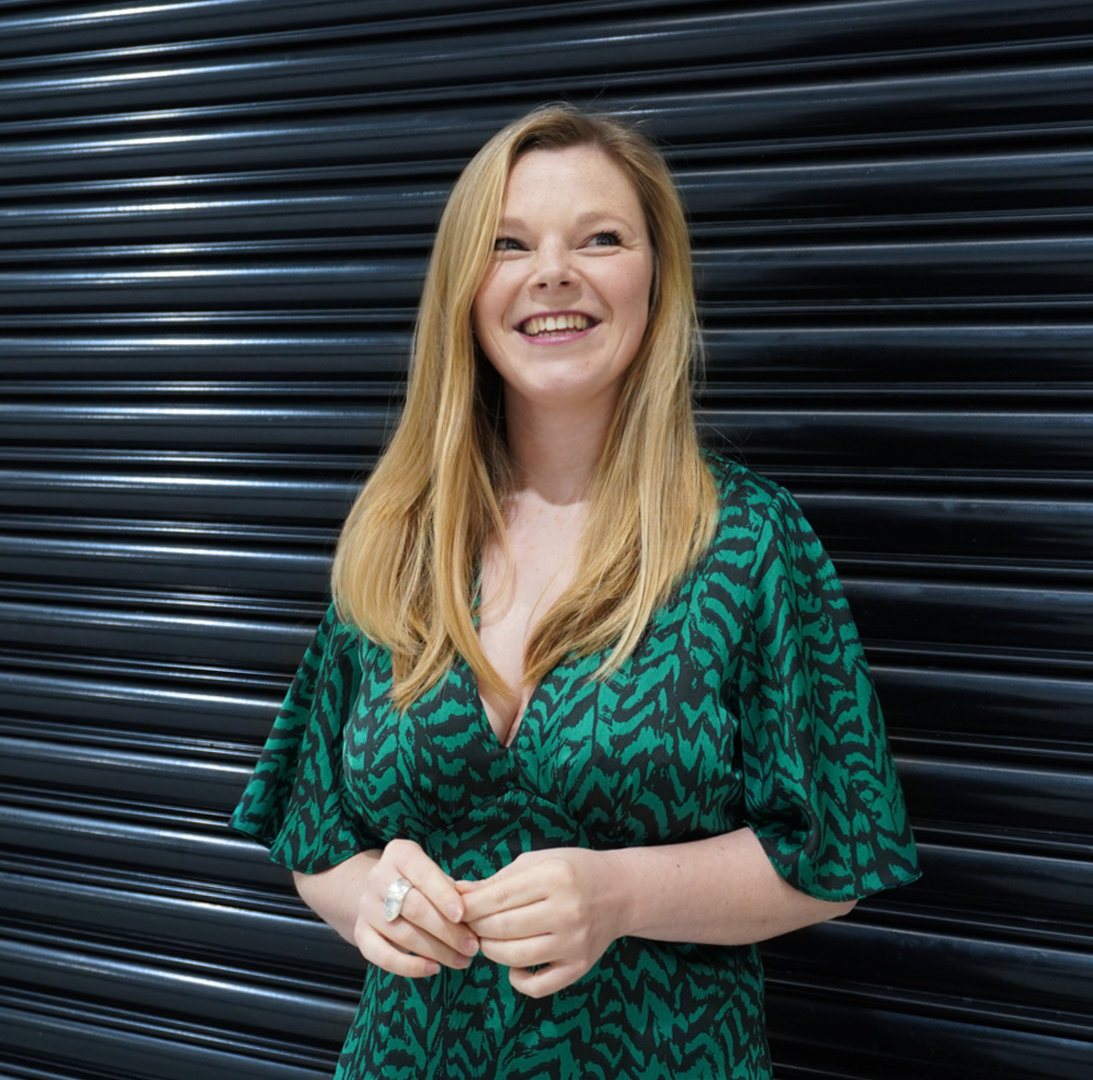 Tamara Snow
Head of Research and Advanced Engineering, North America, Continental Automotive
Sustainability is impacting a diverse set of stakeholders in our industry; designers, engineers, investors, regulators, manufacturers, employees and ultimately consumers. According to design and engineering business CALLUM, to be truly effective, sustainability has to form part of a product design right from the start. Matthew Beecham caught up with Charlotte Jones, lead for colour and materials and sustainability champion at CALLUM, to learn how the business is delivering innovation in sustainable design to support its clients
There is a lot of interest in sustainability across the industry. What is your perception of the current situation?
Sustainability needs attention today for these businesses and their staff to both survive and thrive. Despite the pressures of the pandemic, war and economic concerns, demand from consumers remains strong and it's not a question of when but how we change. This will only grow as the world sees more of the impact of climate change across the communities. It's something we all have a responsibility for. This industry needs sustainable solutions which transform both the product and the value chain, and CALLUM can support this.
Are customers now mandating sustainable solutions in the design and engineering commissions?
Not all customers but it is growing and quickly. There are of course many factors driving this; from consumer pull, through to investor push. Lenders are paying more attention and want to understand the risks faced by the sector. They have to avoid damage to reputation through association.
Looking to the future, we predict more emphasis on embracing the circular economy; how will we recycle the batteries? Can we opt for biodegradable components etc? Some of our customers are already starting to think this way and with others, we can nudge them down that path by showing the product and business benefits. We find clients are open to embracing a more sustainable option when we propose it and perhaps they were unaware of all the options available to be more sustainable. On our most recent public project, the Barq EV scooter, we suggested a flax and hemp composite for the scooter's bodywork as just one example. It's robust and attractive and ultimately was wholly embraced by the client as an option for buyers.
Are they happy to just take a more sustainable solution like that?
The crucial element for most customers and all of us at CALLUM is the sustainable option must match the quality of its predecessor. We are looking outside of the traditional supplier base to find the answers to questions that might not yet have been posed with next-generation sustainable materials. We are working with a lot of innovators to develop solutions that provide something that's more appealing and has the quality expected. Additionally, where a client wants a traditional material, we are working to find sustainable solutions. As an example, we have been collaborating with Bridge of Weir for leather. It will ethically source hides and aims to offer the lowest carbon footprint; 1.1kg of CO2 per hide. This can support our client's goals when they want to retain such a material.
Can you provide some examples of recent innovations that we might not have seen in automotive?
Yes. We have been exploring Ottan's coffee pulp as an alternative to veneers inside a car and there are other food waste products we are investigating that could offer novel visual and textural experiences. In many cases, it's not immediately evident that they are sustainable alternatives. They look and feel good in their own right. Some customers want to show more visibly that they are using recycled content. Smile Plastics has some great recycled materials where you can clearly see the original source such as the ocean waste.
Aside from quality, what other factors are important when you suggest an alternative material?
Because we are more than just a design business, we can also support engineering the product to perform more efficiently. We are working with battery innovators and new powertrain solutions to offer improvements across the whole vehicle. Combining engineering and design during development results in efficiency gains in the product but also in the development and validation process too.
And then there is production. Opting for the right material can enable us to make more sustainable production choices too. For our new CALLUM 529 Whisky project with Annandale, we have chosen ceramic rather than glass for the bottle because we could order a smaller manufacturing run and pick a local supplier, resulting in a lower overall carbon footprint.
Additive manufacturing is another example. Our engineers are embracing this technology in-house, not only for development but also for production parts. It doesn't require tooling; we can produce parts to demand and there is no shipping.
Ultimately though, whatever choice we make has to be authentic. Decisions have to be credible and not just box-ticking.
Are you ensuring that at CALLUM?
Definitely. For all of our projects, we have baked in consideration for sustainability at every stage as part of the CALLUM approach. Ian (Callum) and the whole design team all ensure we consider sustainable choices from the outset. We are building it into part of our process with an emphasis to propose sustainable solutions at each gateway. The earlier we consider sustainability, the more positive impact we can have.
What do you say to companies looking to make more sustainable choices?
Even small steps are positive progress. Making sustainable choices in design can have a positive impact on the entire business, supply chain and end of life.
In addition to the need to make changes for the sake of the planet, there are sound commercial reasons. Consumers want it and more legislation is pending, meaning the companies making the right choices today, will be in a more prosperous position for the future.
Main image: Charlotte Jones, CALLUM